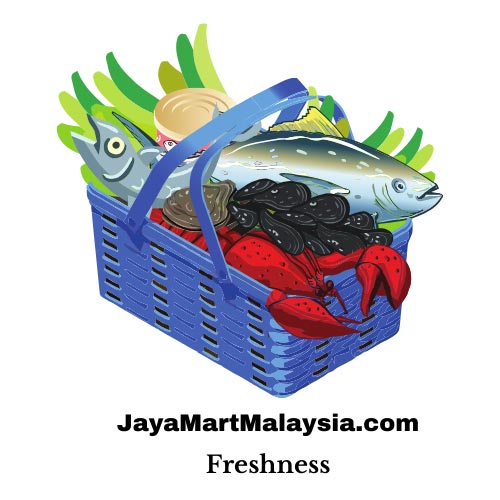 Jayamartmalaysia.com is a sole ownership business. Significant business activities are to supply wet and dry nourishment things, solidified nourishment and discount day by day necessities with discount cost to the provider all over Klang Valley. We give a business stage online deals straightforwardly to the shop and home. Our principle objective is to give conveyance quick by keeping the item new at a moderate cost.
We provide clients quality and crisp items from the ranch. Why pay more when you can spare.
Quality and fresh items at moderate costs go directly to your store and home.
Our food came straight from the farm
We deliver to your doorstep
We offer the best deal for you
Start A Career With Jaya Mart
Become an employee of a leading daily supply chain